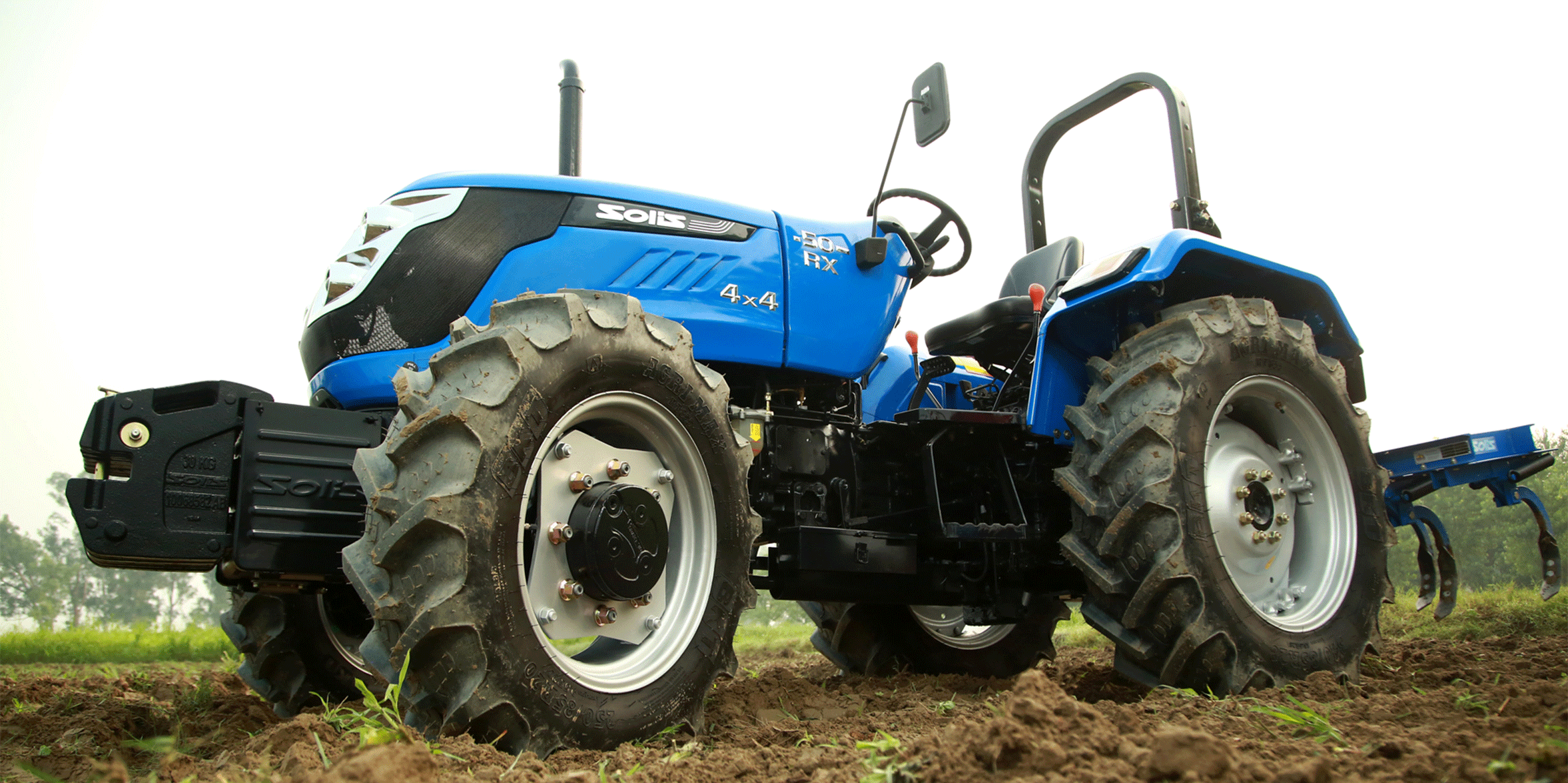 About the Solis range
Solis compact tractors are relatively new to the market, however in the short time they have been manufacturing lawn tractors, they have produced fantastic products. Solis are now market leading tractor manufacturers and have become a well-known name within the industry. Readman Mowers are proud to offer Solis to our customers, available to purchase directly form us at a great, competitive price.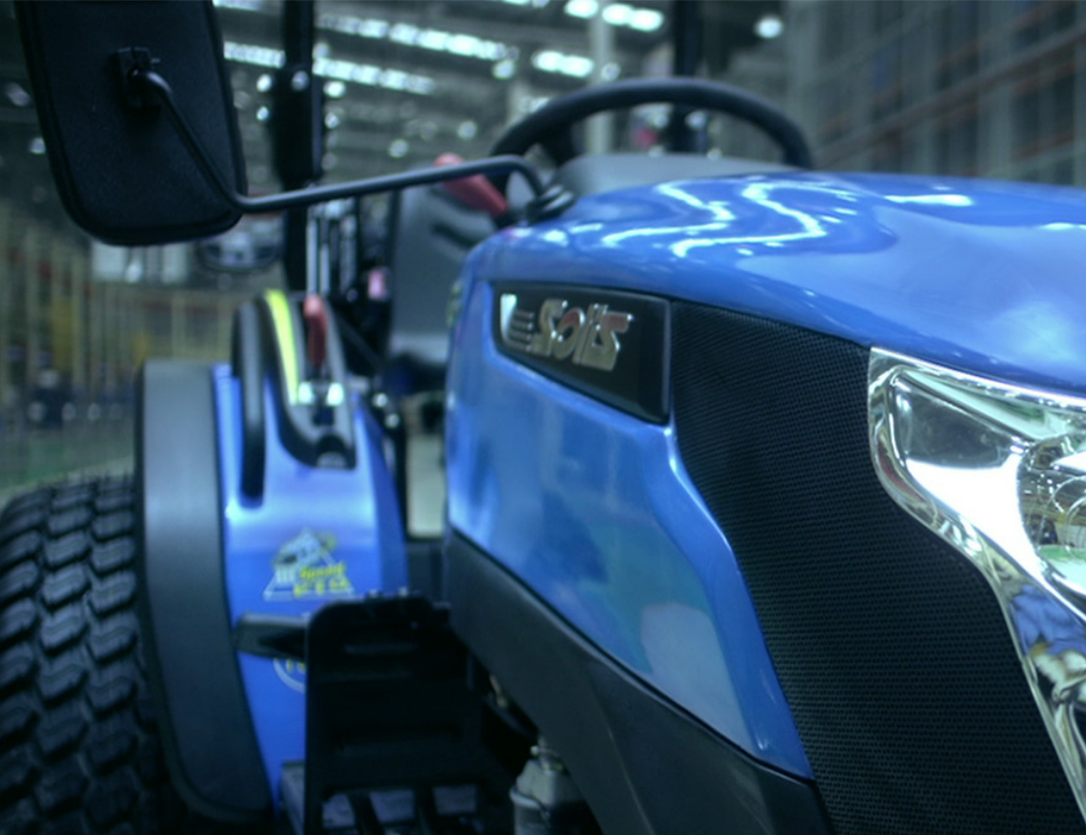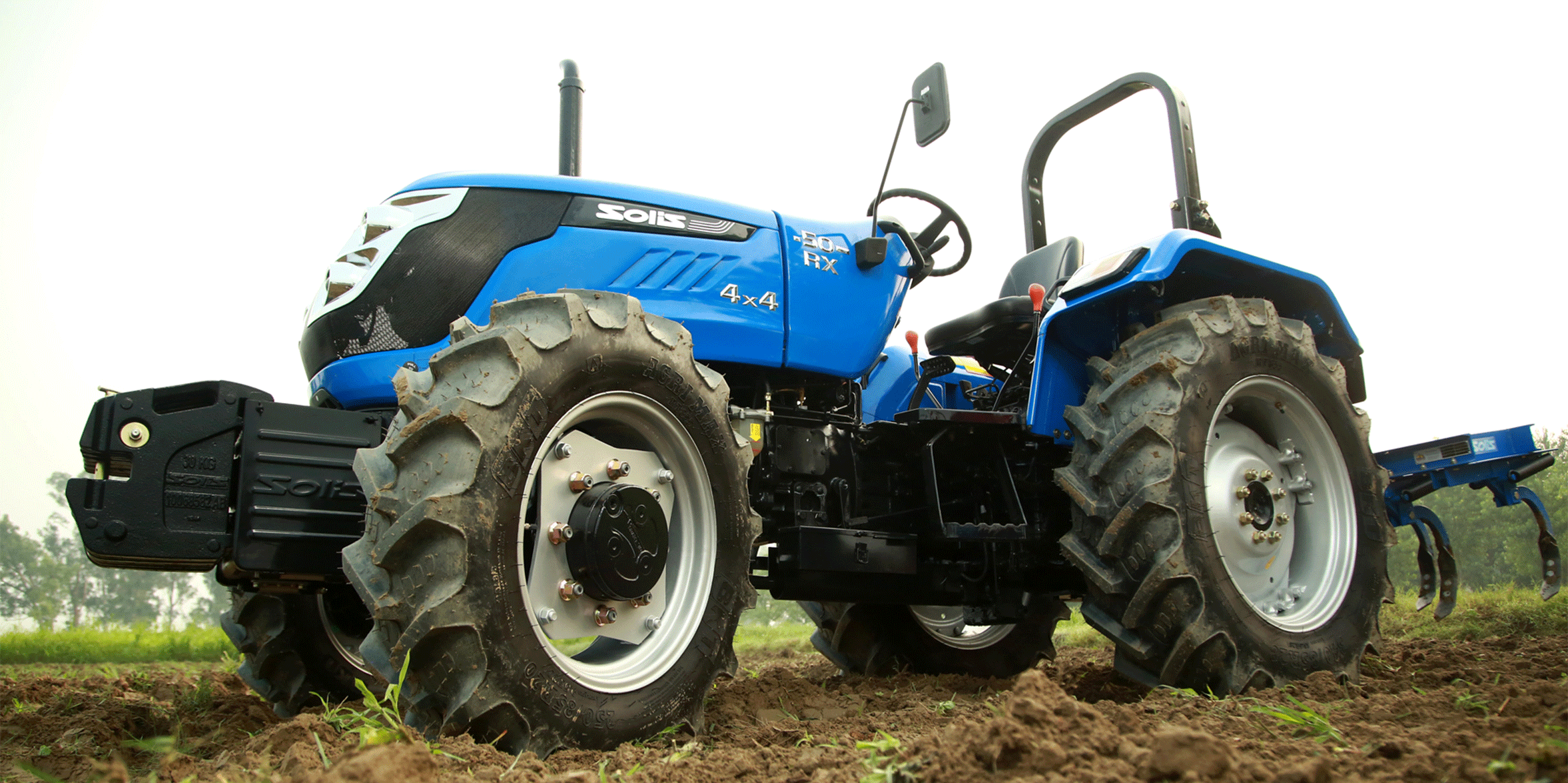 Why SOLIS?
These compact tractors are perfect if you have a substantially large garden, or an area of land in which you need to keep the grass clean-cut. The Solis tractor range has a wide variety of products included, and you can see what we offer below. Take a look at what Readman Motors can offer you and enquire online today by filling out our quick and easy contact form.