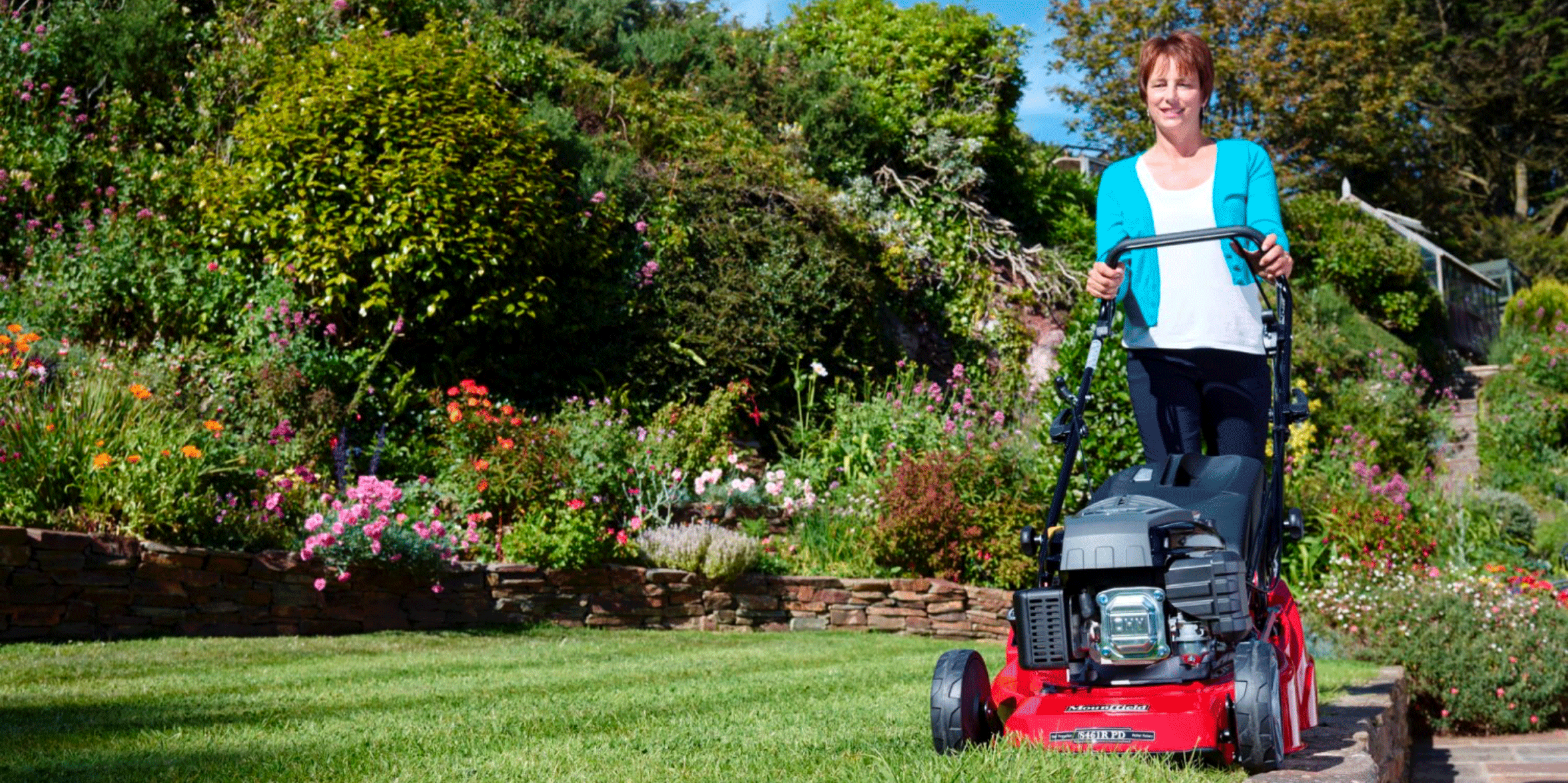 About the Mountfield range
As one of the leading lawnmowers and tractor manufacturers in the UK, we are proud to offer Mountfield's products to our Readman Mowers customers. This brand has been the UK's no.1 manufacturer for 50 years and continues to become one of the nation's favourite. They have a large selection of lawnmowers from petrol or battery lawnmowers, to ride-on lawnmowers.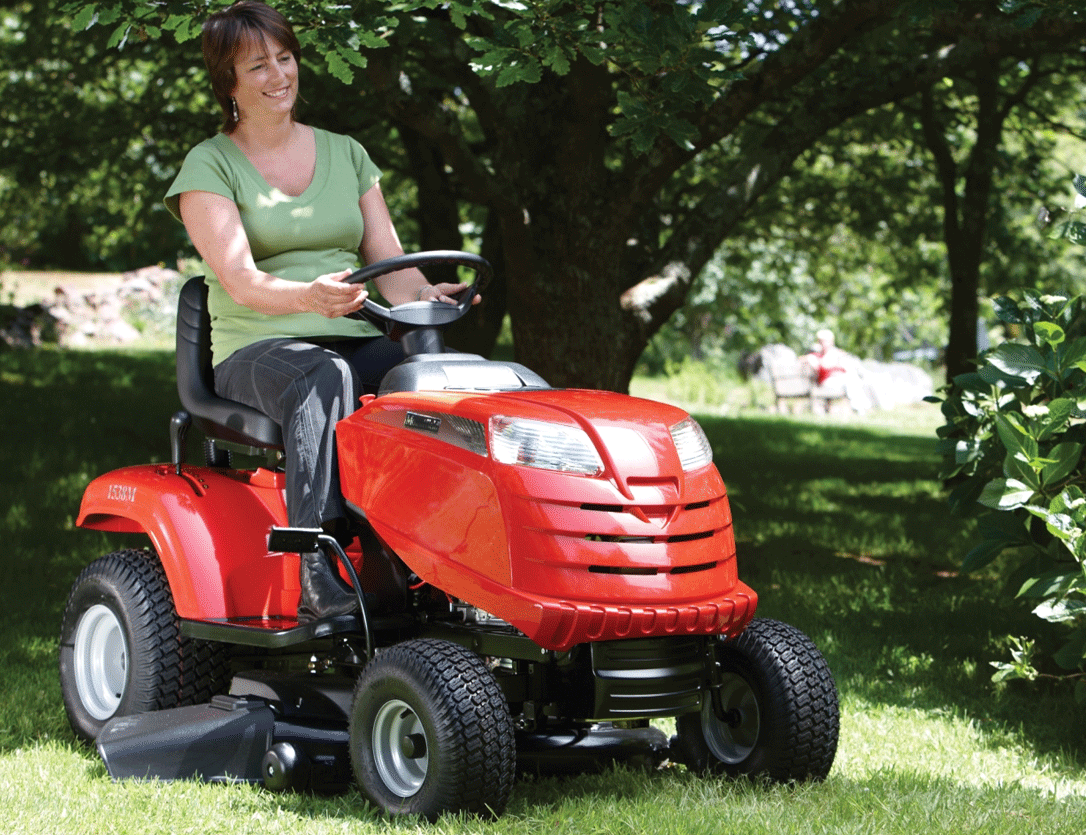 Why Mountfield?
Readman Mowers are lucky to work with Mountfield in order to provide you with the UK's number 1 rated lawn mowers to all of our customers. Take a look at the range of products available to choose from below and get in contact with us to enquire.
Enquire About Mountfield Today