Formerly Michael Readman Lawnmower Services, Readman Mowers has been supplying the residents of the north with the highest quality lawnmowers, tractors and garden equipment for over 10 years.
Readman Mowers are able to offer you a fantastic selection of high-quality products across a wide range of brands.
We are also proud to offer a complete servicing and repair service, so you can be sure that you are in the best hands when purchasing from Readman Mowers.
Since we are a small team, you can be sure to get the best quality of service and personal customer experience no matter what you purchase from us.
We are proud to say that most of our work comes from recommendations, and with having such a reputable brand name throughout the York area, you know you're in safe hands for all of your lawnmower needs.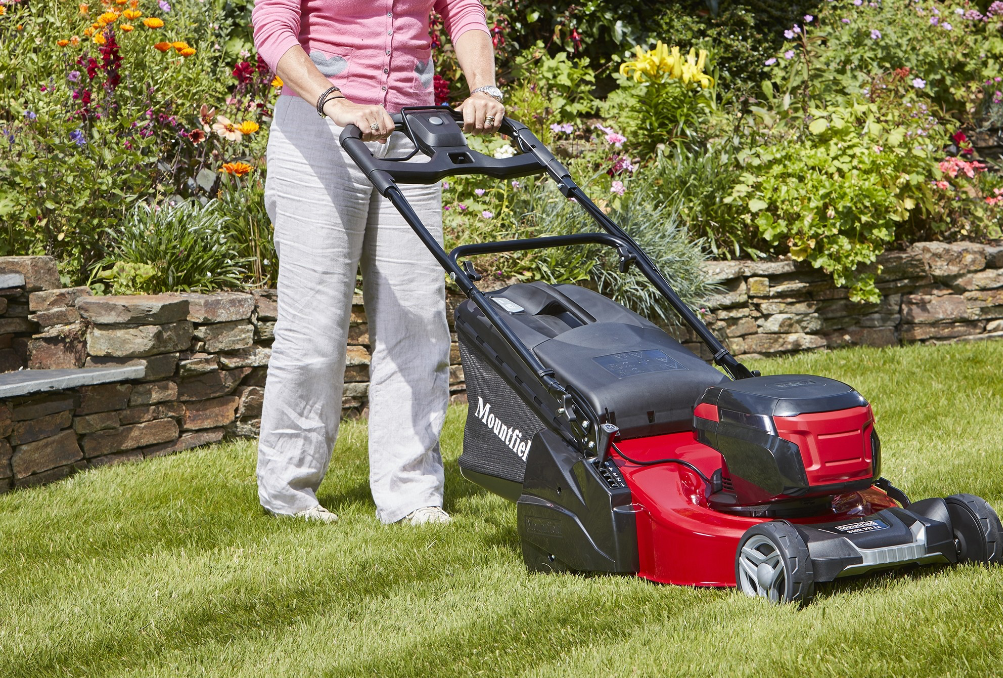 Our Experts
With a wide range of brands, such as Stiga, Solis and Mountfield, Readman Mowers has access to a large range of lawnmowers and garden equipment. Take a look at our fantastic supply of products and see what best suits you.
Alternatively, you can call us 01759 380231 to see how we can help you.