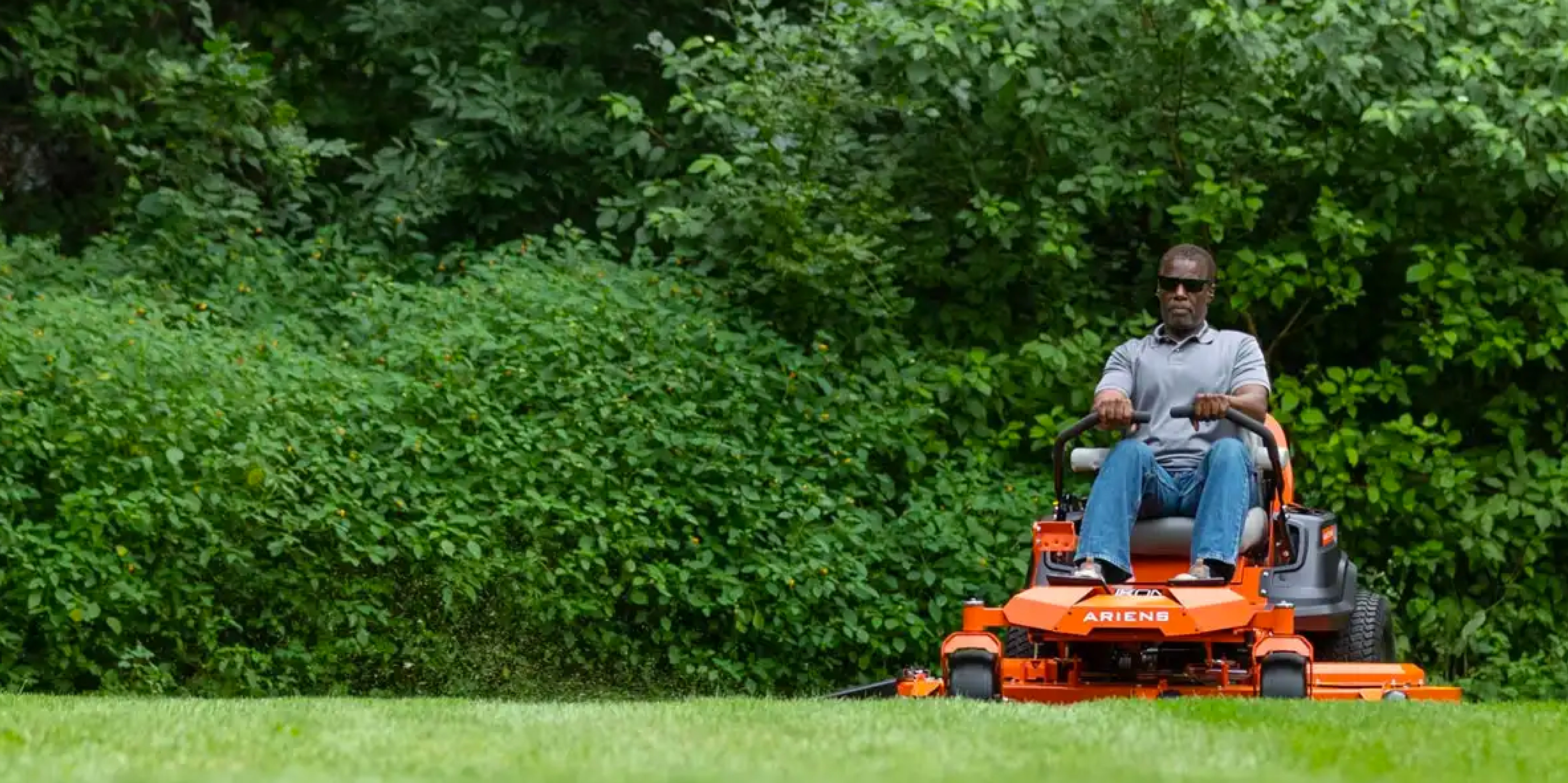 About the Ariens range
In 1933 Ariens started with four employees, since then they have expanded to over 1500 employees across USA, UK and Norway. They pride themselves on machines that power through the toughest mowing environments using great engineering and providing comfort. These top of the class, zero turn machines are built to last. Here at Readman Mowers, we offer a great range of Ariens Machines which are available directly from us.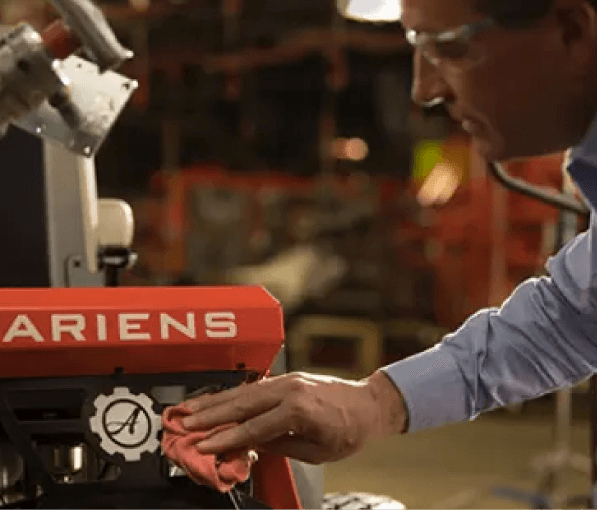 Why Ariens?
This family ran business put their all into their machines. They take pride in their products, employees and community involvement. Readman Mowers offer the cutting edge "Zero- turn mowers". These cut your mowing time in half with faster speeds and manoeuvrability than lawn tractors.
Enquire About Ariens Today